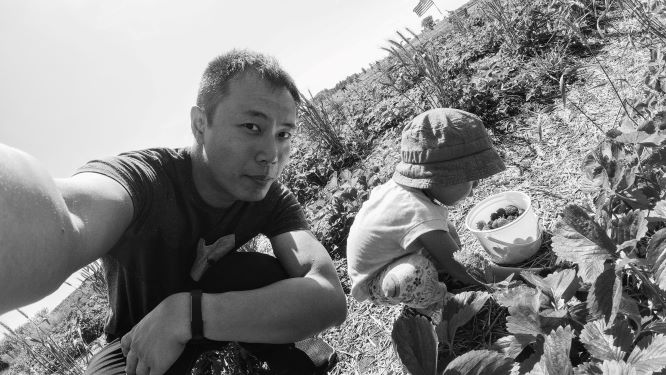 # About Me
Hello! I'm Chris, a Freelance UI/UX Designer & Developer from Tokyo, Japan.
I am currently working in a B2B IT company in Tokyo, Japan. I collaborate with passionate people and companies to create products and services that have exceptional user interface and experience. Most recently, I've been working on an online tool related to B2B and HR services.
You can follow me on Linkedin (opens new window) or reach out via email - chrischau421@gmail.com
---
# Companies I've worked with
Japan : Works Human Intelligence
US : EG, Technology Services Group, Isobar, Saggezza, TCS TATA, Chicago Housing Authority, and more.
---
# I can help you with
User interface and experience design
User interviews
Usability audit and user testing
Prototypes
UI/UX culture & team building
UI/UX & Front-End training
eCommerce
Front End Architecture
and many more
Feel free to send me a quick message. Let's discuss how I can help you.
Thank You.